Find an RST store near you Ambush CE Mens Waterproof Boot
Motorcycle Boots
Model: 103054
COLOURWAY:
A truly global boot. The Ambush really will get you anywhere in any condition, featuring a sympatex® membrane, three-buckle and Velcro closure system and a hard wearing sole, for any type of environment that you encounter when you ride around the world. The Ambush will be there to provide you with the protection and the comfort you need to ride all day.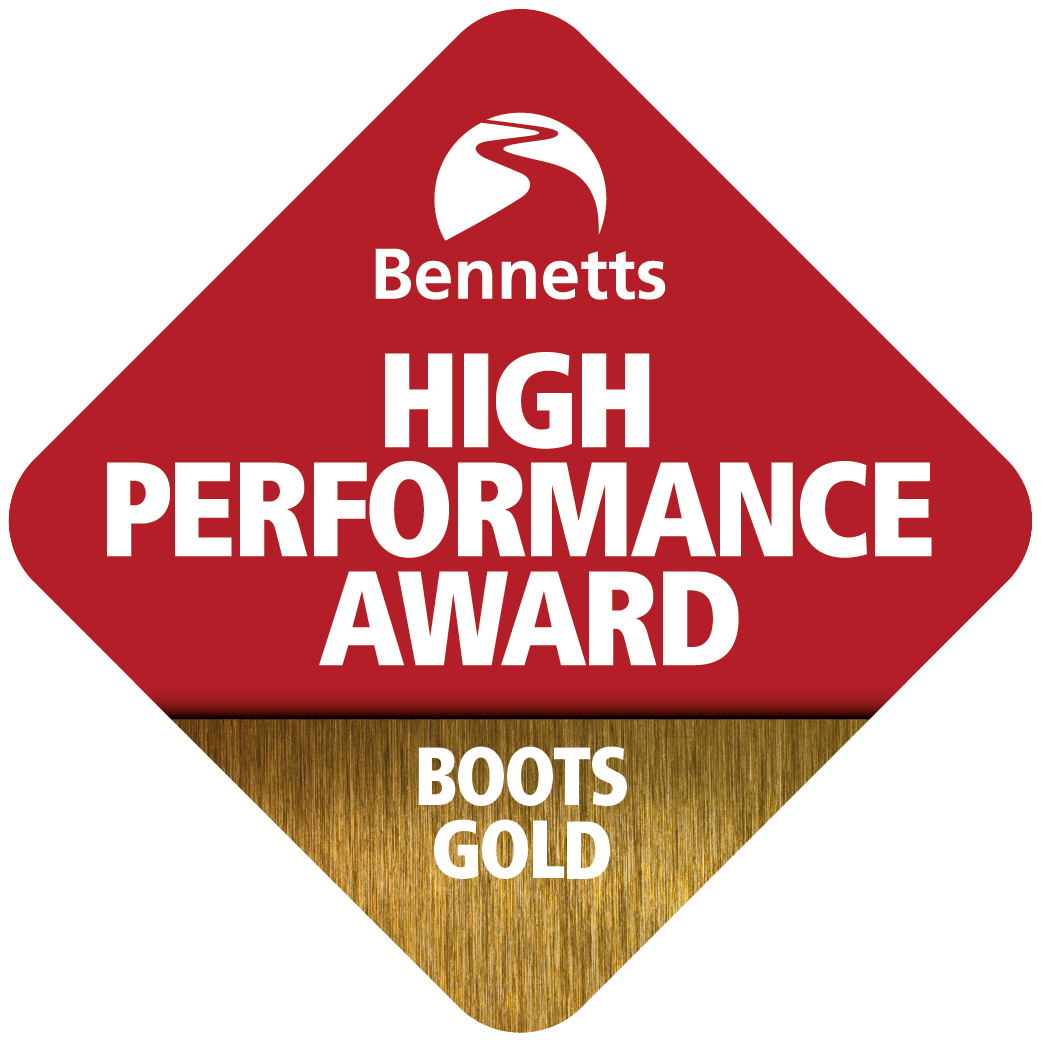 These boots have achieved Gold in the Bennetts High Performance Award, a not-for-profit scheme that helps riders choose the kit that best suits their needs.
£189.99 Size
Product Detail
Product Technologies
Waterproof
Our collection of waterproof jackets, jeans, boots and gloves offer maximum protection from the elements.
Explore Waterproof