Find an RST store near you HiTop Moto Sneaker Ladies CE Waterproof Boot
Motorcycle Boots
Model: 103126
COLOURWAY:
This is the ultimate moto sneaker. A sneaker for when you are off the bike and a boot for when you are on the bike. With ankle protection, and integrated toe box, including classic styling, the HiTop is a real multi- functioning boot. Available in both summer and winter versions.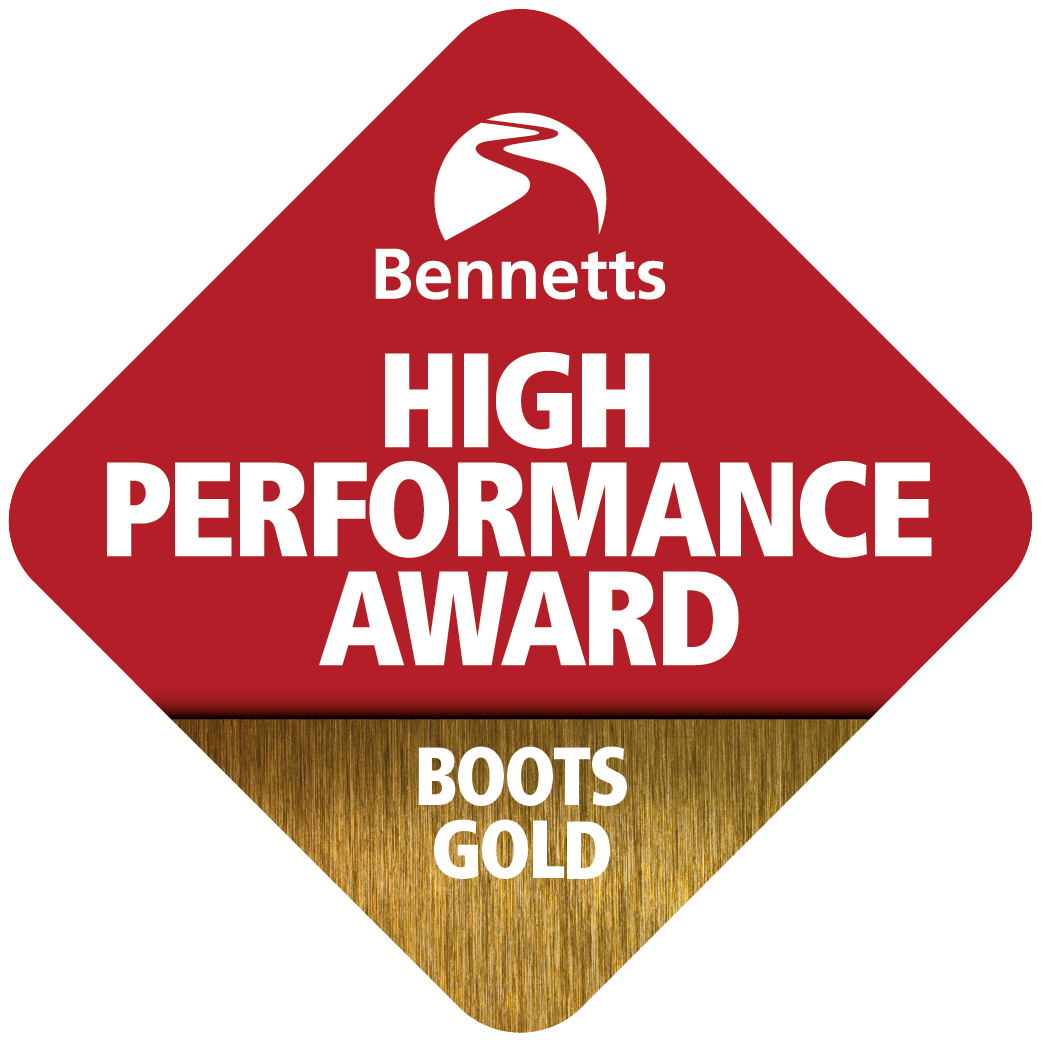 These boots have achieved Gold in the Bennetts High Performance Award, a not-for-profit scheme that helps riders choose the kit that best suits their needs.
£109.00 Size
Product Detail
PRODUCT SPEC
CE Certification Rating:

1222
Product Technologies
Waterproof
Our collection of waterproof jackets, jeans, boots and gloves offer maximum protection from the elements.
Explore Waterproof
PRODUCT FAQs
Modified on: Thu, 27 Apr, 2023

Modified on: Thu, 09 Feb, 2023

We are currently busy dealing with our ACU License holders only for the first half of the year, so if you have an ACU licence and would like to be booked in for a fitting, please get in touch at race.dept@rst-moto.com for availability. We will be taking bookings for Non-ACU License holders from approx May onwards, so please get in touch with us for appointment availability.

Modified on: Thu, 13 Jul, 2023

If you are experiencing a warranty issue with any of your items purchased, then the first step to take is to source out your proof of purchase and contact the store you purchased this from. They will ask for you to return the faulty item for them to see. Once back they will fill out a return application with us and we will collect this to have it inspected by one of our technical advisors. This processing time can vary dependant on the time of the year, so we usually quote a 7-10 working day time frame, this includes shipment timing too.

Modified on: Thu, 13 Jul, 2023

Modified on: Thu, 13 Jul, 2023

Firstly, start by removing the inner lining, this is usually zipped in with some press studs holding the arms/legs down.

Remove all the armour from your garment, this is usually in a pocket which is sealed by Velcro.

Fill a tub with warm water and place the garment inside to soak. Once the jacket has been soaked through you can agitate the outer material with a soft brush to get in between the fibres and clean out all the dirt.

You can buy specialist cleaning products which are specifically designed for this use from most motorcycle dealers. If you do choose to use any products, then we would advise to patch test on a hidden area before hand and do so at your own risk. Please ensure you read all the care instructions before applying and if you are unsure then seek advice from the supplier.

The thermal liner you removed at the start can be placed into a washing machine on a standard 30degree wash.

Once satisfied the garment is clean then you can leave it to dry in a well-ventilated area (avoid leaving this in direct sunlight as this may bleach the product).

Finally, once dry you can choose to spray with a fabric freshener to keep it smelling fresh.

Modified on: Thu, 13 Jul, 2023

Modified on: Thu, 13 Jul, 2023

Firstly, start by removing the inner lining, this is usually zipped in with some press studs holding the arms/legs down.

To clean, firstly use a damp cloth to wipe down all the dirt from the product.

Use a new clean cloth and apply some leather cleaning solution which will keep the leather subtle and stop it from cracking.

The thermal liner you removed at the start can be placed into a washing machine on a standard 30degree wash.

Finally, once dry you can choose to spray with a fabric freshener to keep it smelling fresh.

Modified on: Thu, 13 Jul, 2023

All RST products now use MAX Zips. This means that all of our products are compatible and will zip into each other so you can purchase with a peace of mind.

Modified on: Thu, 13 Jul, 2023

Modified on: Fri, 21 Jul, 2023

Most of our products carry a standard 2 year warranty, with the exception of our heated glove batteries: which carry a 12 month warranty. Please note if any item is queried under warranty we do require a proof of purchase to clarify the date - this can be a receipt or a card statement. For further information please contact our support team by visiting https://www.rst-moto.com/product-warranty-registration